Melissa Roumanis, M.Sc, CAT(C)
New performance therapist Melissa Roumanis. OHFAST is excited to welcome Melissa Roumanis to our Performance Therapy team. Melissa is an Athletic Therapist who has a wealth of experience working with athletes and CrossFitters. Melissa has previously worked in two CrossFit gyms in Montreal. She was also a part of the medical staff for the CrossFit regionals and the 2016 CrossFit invitational.
Melissa is passionate about teaching and continuing education. As an accomplished academic, she has completed her Masters in Exercise Science, Bachelors in Athletic Therapy and currently teaches for the Athletic Therapy Program at Sheridan College.
We believe Melissa has a lot to offer to our communities and will become an integral part of the OHFAST team.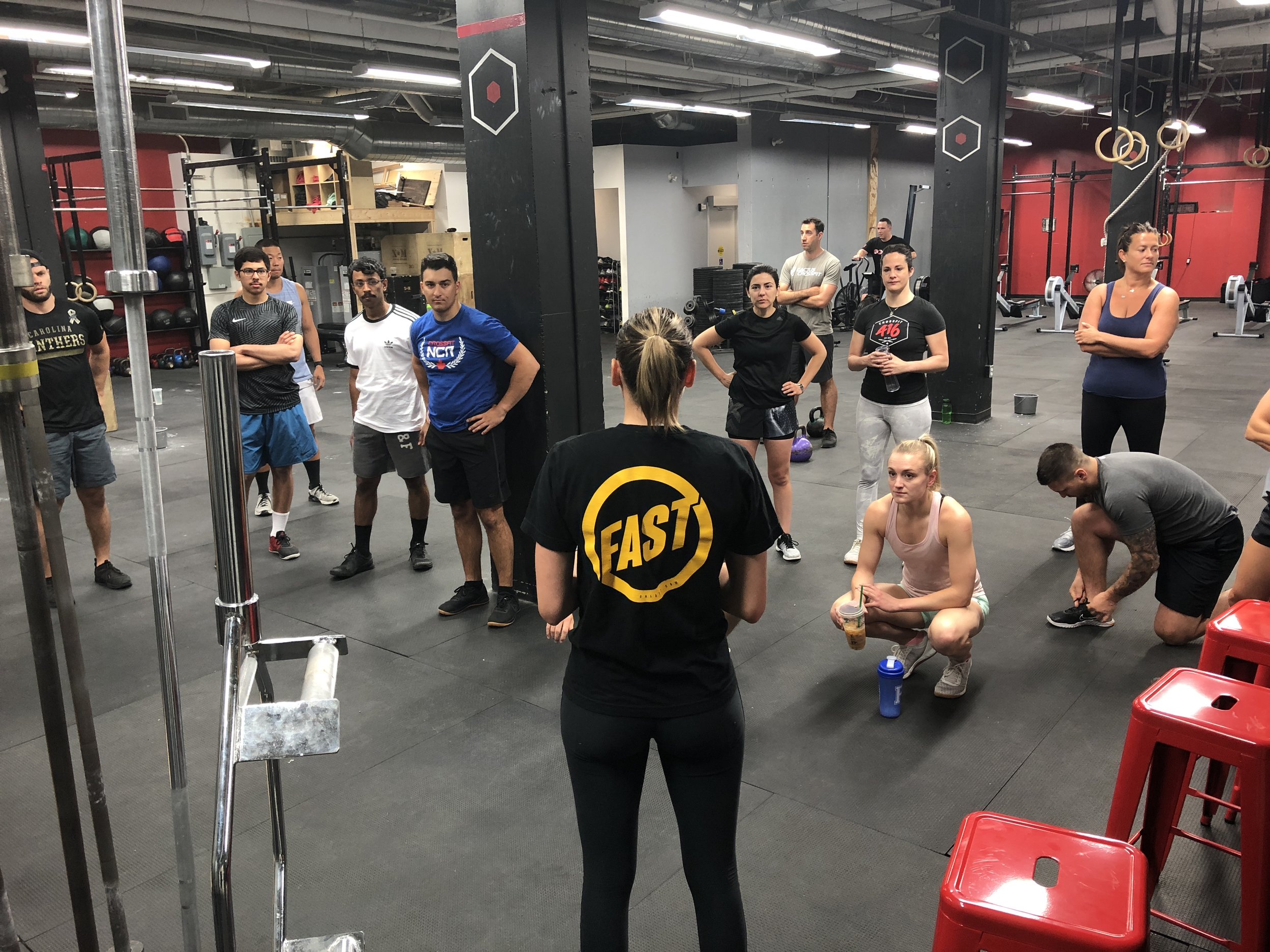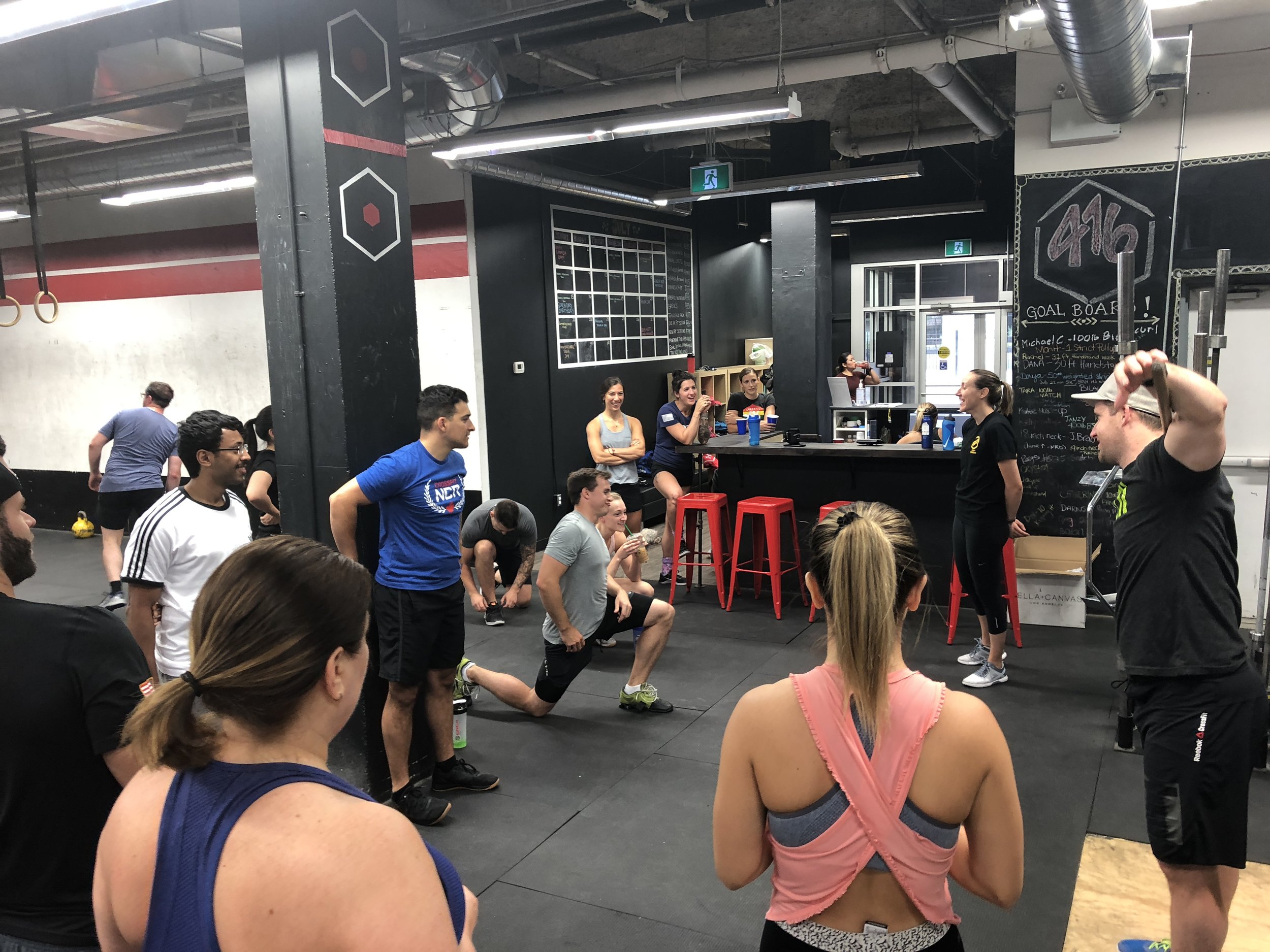 Therapist for the 2019 Canada Games
Melissa also specializes in treating on Olympic Lifting issues
Please click the "BOOK NOW" Buttons to find out more about pricing